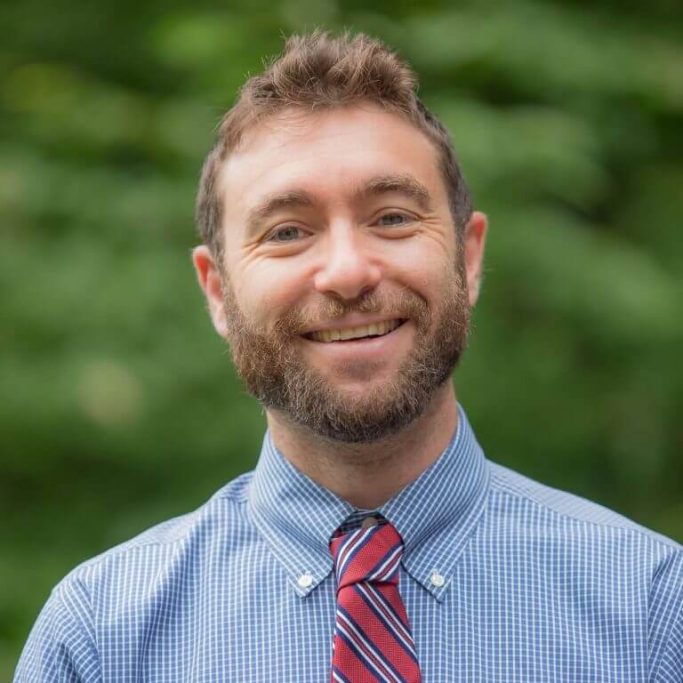 125 Mountain Road
Stowe, VT 05672
Jake is an associate at Barr Law Group, having joined the firm in July 2021 as a legal extern during his 3L year at Vermont Law School. His experience includes complex civil litigation and class actions, constitutional and civil rights, contract and development disputes, cannabis and psychedelics law, and criminal defense. Within Barr Law Group, Jake is primarily responsible for complex legal research and legal writing. He has briefed major cases within Vermont's superior and Supreme Court, the United States Federal District Court for the District of Vermont, and the United States Court of Appeals for the Second Circuit.
Born and raised in New York City, Jake has lived his entire adult life in Vermont, earning undergraduate, graduate, and Juris Doctor degrees at Vermont institutions. 
Jake's diverse professional background has informed his legal practice. During his twenties, Jake taught wilderness travel skills on expeditions throughout New England, Wyoming, and Alaska. Flowing from these experiences, Jake provided counseling and therapeutic care for young adults within addictions treatment programs in New England. His history, excelling in challenging and unpredictable situations, built a client-centered work ethic grounded in direct communication, risk management, strategic planning, and efficiency.
Ultimately, Jake embarked on a legal career to advocate commonsense, research-supported drug policy reforms. As a law student, Jake was a regional ambassador with Students for Sensible Drug Policy (SSDP). While a staff editor on the Vermont Law Review, Jake contributed legal scholarship outlining how state and federal law protected individuals with debilitating PTSD and treatment-resistant depression in their efforts to access safe and effective psilocybin and MDMA assisted therapies. This legal scholarship led to collaboration with attorneys in Oregon on a first-of-its-kind test case, argued in the Ninth Circuit Court of Appeals, asserting patients' "Right to Try" psilocybin as part of end-of-life care (A.I.M.S. v. United States Drug Enforcement Admin.). A member of the Psychedelic Bar Association's advocacy and litigation committee, Jake is dedicated to expanding access to cutting edge, safe, and efficacious treatments within a sustainable legal and regulatory framework. 
Outside the office, Jake is an avid backcountry skier, mountain biker, and paddler.
B.A., Sterling College
M.A., Johnson State College
J.D., magna cum laude, Vermont Law School
Psychedelic Bar Association