Multiple practice areas. One standard of excellence.
No problem is too difficult.  If it's truly important to you, then we are your law firm.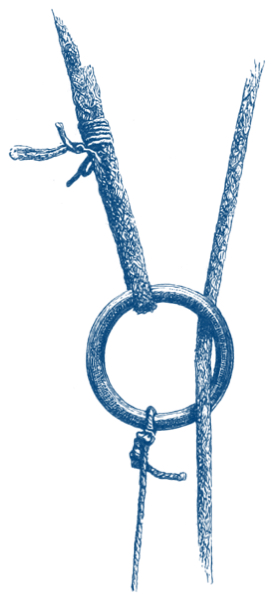 Class Actions
We specialize in a broad range of class action litigation.
We represent individuals and small businesses in virtually all types of civil actions and arbitrations.
EB-5 Fraud Litigation
We represent foreign investors who have incurred losses in the federal EB-5 immigrant-investor program.
Business Formations & Transactions
We advise individuals and businesses regarding transactional, corporate and employment matters.
Criminal Defense
We represent defendants in all stages of criminal proceedings, and have handled hundreds of criminal trials.
Appeals
We represent clients before the appellate courts of Vermont, Massachusetts and New York.
Other Specialized Practices
We serve clients in a number of additional areas requiring specialized experience.